One of the key factors that influence the customer experience and satisfaction in a hotel is how well-designed and functional the bathroom is. Your guests expect the comfort of their home while they're away from it, and staying 'with you'.
On the surface, hotel bathrooms are fairly standard.
A shower, a sink, a toilet, maybe a bath as well and some nice, soft, fluffy towels and the space is ready to go, right?
Wait, there's a lot more to think about. There's a few considerations below that'll help you create that unique, enjoyable experience for your clients.
Maintain Your Competitive Edge
Continual technological advancements over the years have enticed hotels to gain competitive advantage through in-room Wi-Fi, advanced climate control, and even mirror televisions. These are now being found inside bathrooms to offer a new experience and redefine the hotels standard of comfort and luxury. Go the extra mile with additional features and give your hotel a competitive edge while letting your clients experience a modern, pleasant stay in your hotel.
Attract More Long-Term Customers
The first impressions are what win your clients over. Your clients place value in the ambience and atmosphere of your hotel, trusting on their own judgment and observations when choosing a hotel to stay at for the first time.
More and more emphasis is being put on hoteliers to address bathroom issues according to the changing needs of the market. As clients today don't just use the bathroom to shower or shave, more hotels are changing the design of their bathrooms. The use of natural materials such as wood and stone create a warm, 'home-like' feel, along with a separate walk-in shower with an oversized shower head that gives a decent experience. Include shower benches and more space where people can exercise, meditate or do yoga promoting the physical and mental health of your clients. Balanced or natural lighting and windows that offer exterior view all add to creating the essential environment in your hotel.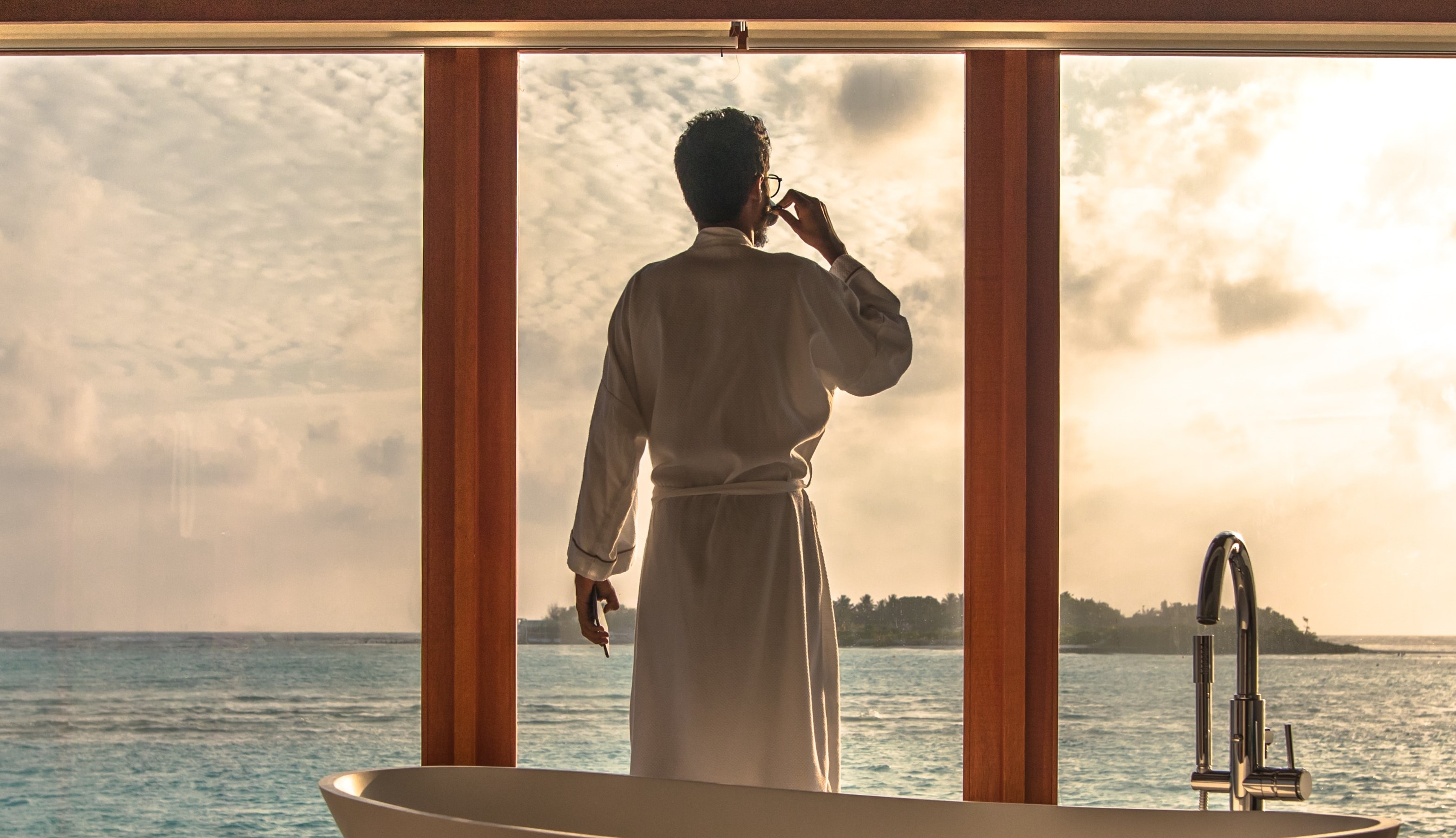 Help your hotel become more sustainable
The bathroom is one of the amenities that make up a significant proportion of hotel's water and energy consumption. An average of 550 litres of water per room per day is a significant increase to the use of around 300 per household daily in the UK. That is why bathrooms have now become a major focus for hoteliers looking not only to reduce cost but also reduce their environmental impact.
Add value to your hotel
What can you offer that no-one else does? When did you remodel your bathroom in accordance with the latest industry standards and taste of clients? REmodeling and getting your hotel up to date also adds value if you decide to sell it someday.
Create more space
The shift away from baths in some of the three-star-and-below category is becoming more prevalent these days. Many hotels have opted for showers – it's a cheaper and faster alternative, plus it takes up less space. With a larger bathroom space, your guests can have more room to go about their business, thus improving their hotel experience.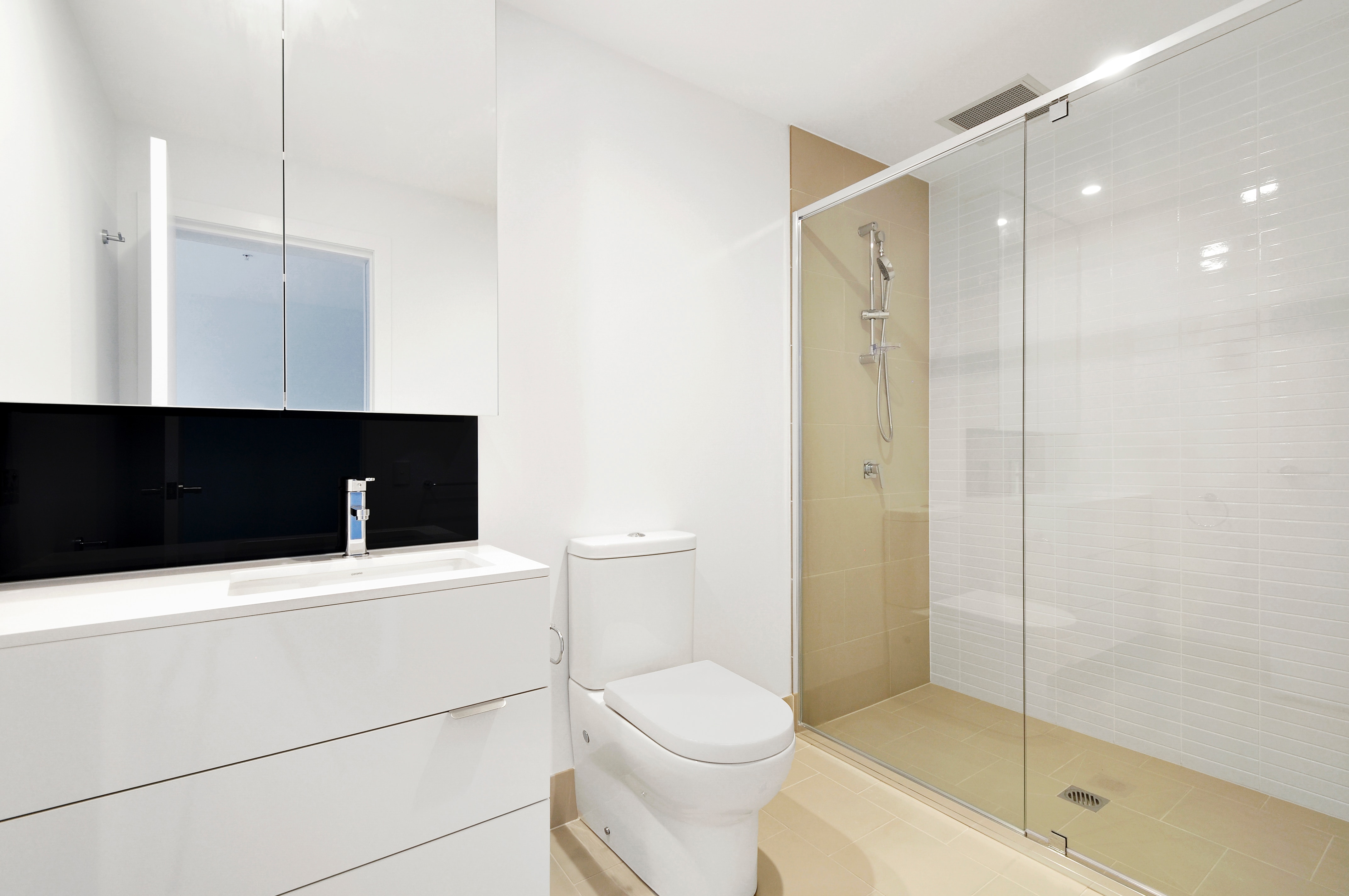 Guest bathrooms are considered as an indicator of how classy, modern and clean your hotel is. It's truly an extension of your brand's identity to your clients.
Whether the project is a new build, a renovation or an adaptive reuse, the team here at OrcaSpaces is ready to assist you throughout the whole process of design, supply and installation.